June 12th, 2008 - Posted by:
Len
in
General
, tags:
concert
,
iron maiden
Talk about being at the right place at the right time!  I lucked my way in to getting a free box seat ticket to last night's Iron Maiden show.  Now, I'm not a huge Iron Maiden fan but I like a few of their songs, I figured this will be a rocking concert and freebie box seat tickets are hard to pass up on.  So yeah, got the royal treatment with free pizza, free wings, free drinks, free popcorn and even a free Iron Maiden t-shirt!  To sum it up, the concert was just amazing.  Iron Maiden played the hell out of the MTS Centre and the fans (including myself) were all going wild.  Hard to describe exactly how awesome the concert was so here's some video from my Canon SD700IS.
Iron Maiden opening the show with Aces High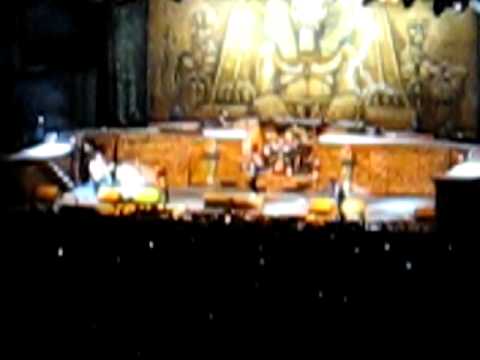 The Number of the Beast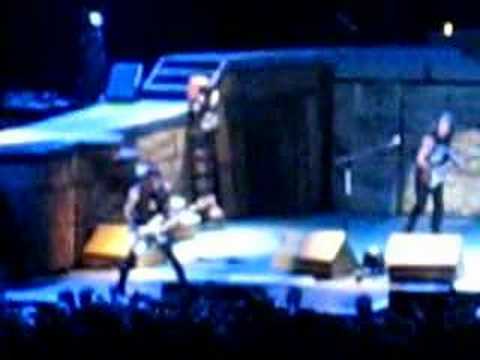 Run to the Hills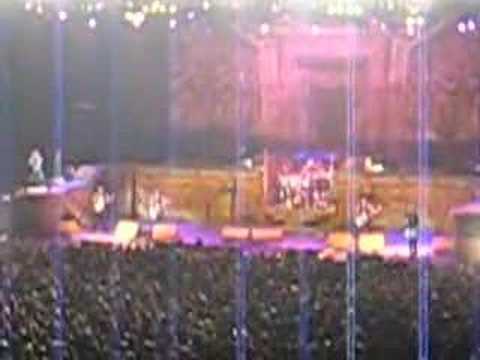 Ending off the show with a GIANT Eddie walking around stage


Just an awesome show!  You can tell by all the views and comments on the videos that everyone else had a great time!
Related posts: