December 29th, 2008 - Posted by:
Len
in
General
, tags:
holidays
,
left 4 dead
,
poker
OK, so maybe I suck at poker.  Didn't mean to sound ranty in that last post but I was a bit frustrated.  Anyways, I've come to the conclusion that I feel I played it right and it's a hand I would have won better than 4 out of 5 times.  Just happened to not be my night to win.  Sucks!
So I've been playing more Left 4 Dead because it's a game that I can actually win at, the games from http://proskins.io/ are also one of my favorites!  If you haven't played it yet, it's awesome so here is some gameplay footage I captured:
Trifecta of Terror: A smoker grabs me, pulls me off a ledge and then a flaming hunter jumps on me and tears me up.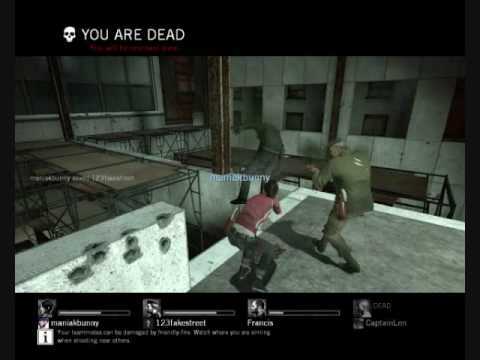 Tank FAIL: The tankcan't bust the steel door down and gets owned for his failure.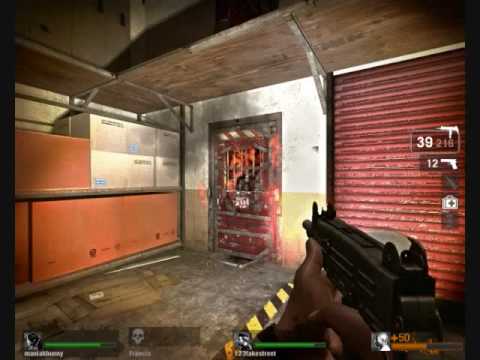 Rob sucks: Rob steps in front of my line of fire and goes down.  I try to help him up but I pay the price for his mis-step.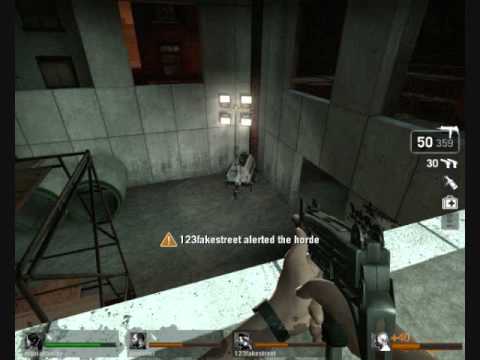 Closet standoff: Holed up in a closet fighting off an incoming horde of zombies.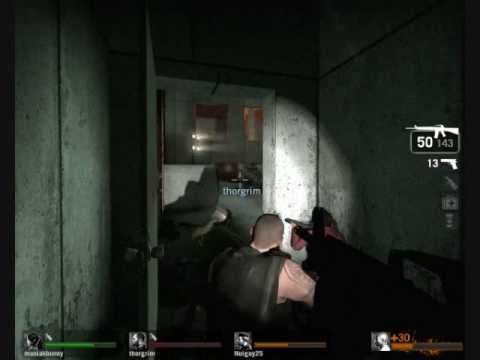 Plane crash: Pretty awesome plane crashes…not that I think planes crashing are usually awesome but you get the idea.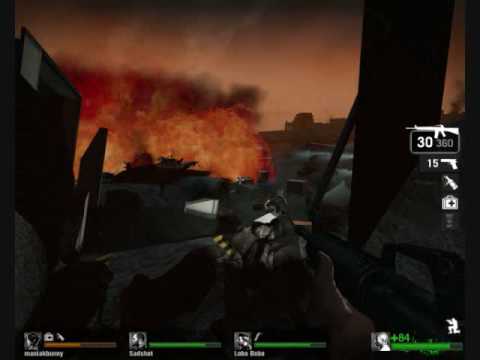 Related posts: